Facing a North Carolina squad decimated by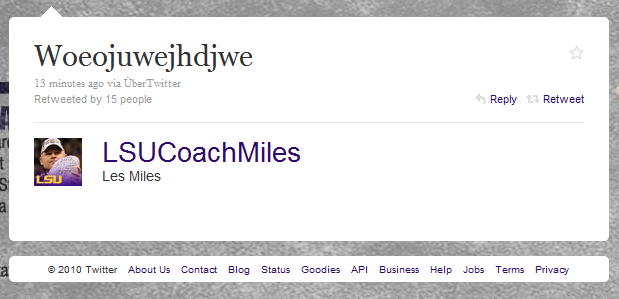 Amen, coach.  Amen.
Oddly enough, that was almost a carbon copy of what I mumbled stumbling out of a bachelor party in years gone by that featured tequila, farm animals, tequila, power tools, tequila and an exotic dancer/grandmother who answered to the name "Misty".
So, yeah, I understand exactly what the coach was inferring.