Yep, we are neck-deep into what seems like an abnormally long and interminable offseason.  The latest example of that?  This post.
Friday night, the Big 12 conference wrote on its Twitter account that "[t]he #Big12 will officially update its logo on July 1 – next Tuesday. Get ready for a great new look! #OneTrueChampion."
So, of course, the conference itself scooped its official unveiling by posting a photo of its new logo along with the tweet.
For those who are not yet asleep and/or comatose, here it is: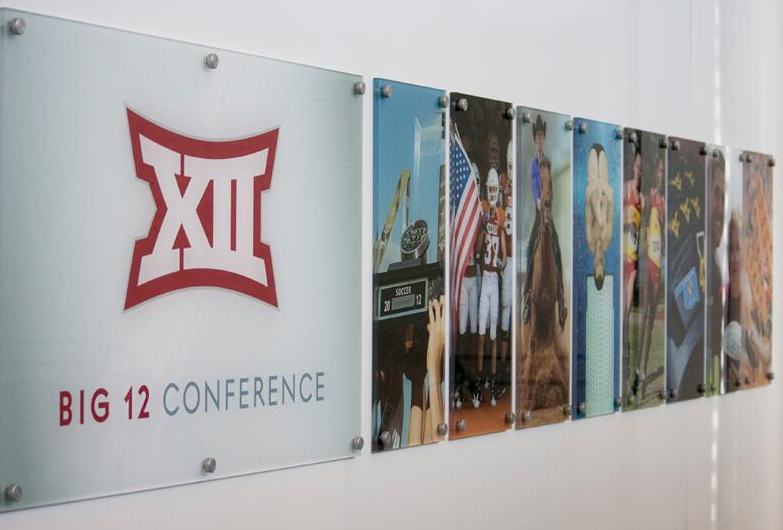 And, for those who are not yet asleep and/or comatose and would like to see how the new logo compares to the old one, here it is:
So, there ya go. That's all I have. Do with it what you will.
And, on a completely unrelated note, it's exactly 61 days until Abilene Christian travels to Georgia State to officially kick-off the FBS portion of the 2014 season and 62 days until South Carolina hosts Texas A&M in the first Power Five game of the new college football year.