It's no secret that athletes at premier football programs across the nation have access to the very best facilities.
But, at some schools, this kind of elite access doesn't just stop with the athletes. In fact, the top bands in the country have their own practice fields that some schools probably wish they could use for their football teams.
Check out some of the very best below.
University of Alabama: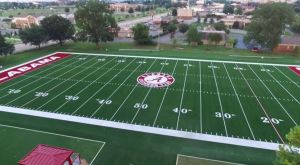 (Via Mark Hughes Cobb)
Florida State University: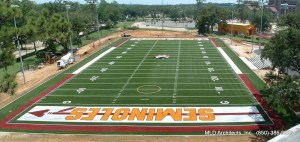 Michigan State University:
(Via spartanband.net)
University of South Carolina:
(Via Tom Finigan)
Auburn University: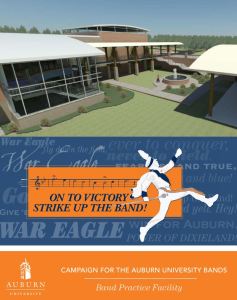 (Via auburn.edu)
Again, these are where the schools' bands practice and NOT their football teams.